MEDIA RELATIONS
Media events, national and local media tours, national and local media outreach/placement, news releases.
CRISIS MANAGEMENT
Crisis media relations, crisis planning and management, staff media protocol and training, spokespearson training.
MEASUREMENT & ANALYSIS
Custom media reporting and analysis, industry and competitive research crisis monitoring.
BRAND BUILDING
Employee and franchisee relations, speech and op-ed writing, executive coaching, cause marketing.
SOCIAL MEDIA
Content strategy and creation, influencer campaigns, community development and management, social media policies and training, social advertising development and execution.
INFLUENCER RELATIONS
Management and strategy, campaigns, national and local events.
BRAND EXPERIENCE
We choose to partner with clients we respect and brands we trust, bringing strategy, collaboration, hustle and an all-hands-on-deck mentality to the table.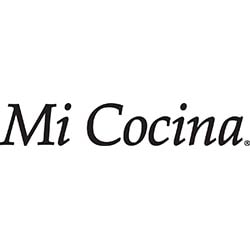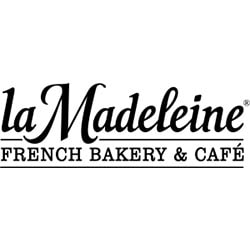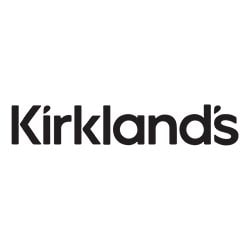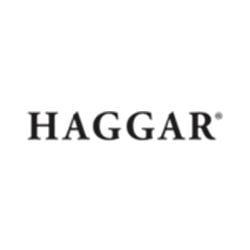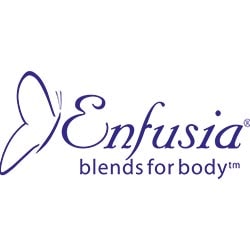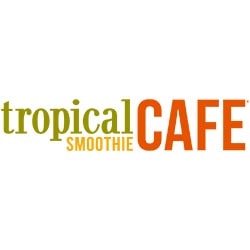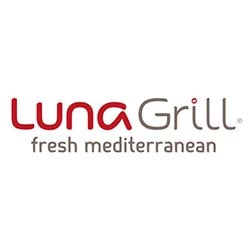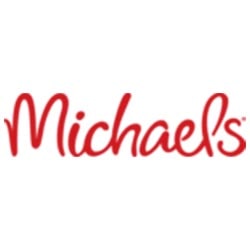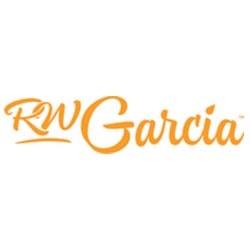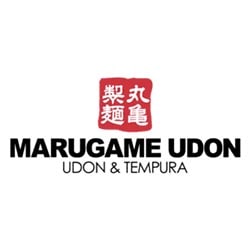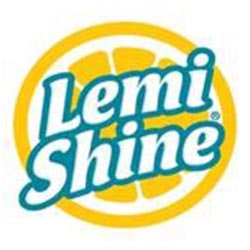 RAISING AWARENESS AHEAD OF A BRAND SALE
DEVELOPING A SOCIAL MEDIA STRATEGY
GENERATING NATIONAL, LOCAL AND SYSTEMWIDE BUZZ
LAUNCHING A BRAND EXTENSION
INTRODUCING A NEW PRODUCT CATEGORY
REINTRODUCING SPECIALIZED PROGRAMMING
REACHING A NEW DEMOGRAPHIC
IMPROVING BRAND PERCEPTION
INCREASING CONSUMER AWARENESS
CREATING BRAND AMBASSADORS